The Australian delegation has arrived in Tbilisi, Georgia, for the Junior Eurovision Song Contest. Blink TV is working with the ABC to bring the tv singing competition Junior Eurovision to Australia on ABC ME, ABC's children's channel. Australia is being represented by Isabella Clarke, and she will sing "Speak Up". Make sure you tune into the ABC ME broadcast on Monday November 27 at 7:30pm
Visit ABC Me's Junior Eurovision page for more.
Australia will be competing with 15 other countries this year in Georgia, and the final will be on the 26th of November.
Vote and Speak Up to show your support for Australia
This year there is a new voting system and we are calling on you to support your favourite artists by voting online on Saturday and Sunday before the show starts at 7:00pm local time in Tbilisi.
You can vote in the by watching a recap of the songs, before voting for your favourite countries. All the details are at jesc.tv
Visit jesc.tv to vote.
Watch Exclusive Rehearsal Footage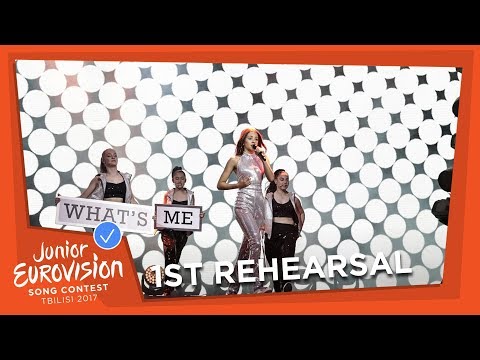 Watch Isabella Clarke's music video for her Junior Eurovision Song, Speak Up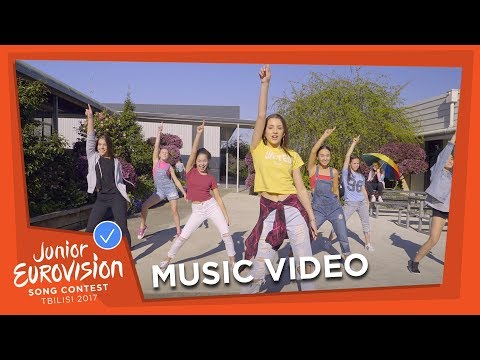 Get to know Isabella Clarke, Australia's Junior Eurovision Artist for 2017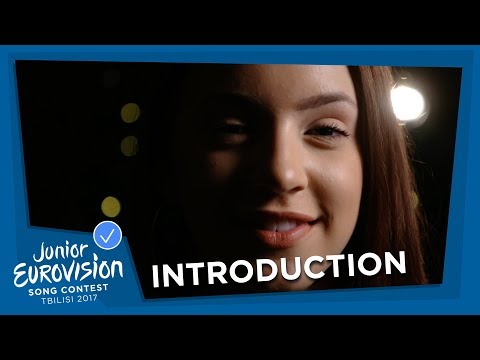 Question and Answer with Isabella Clarke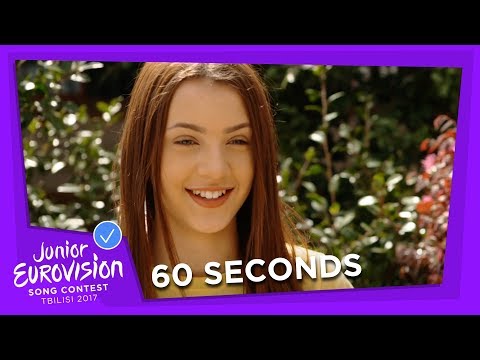 You can learn all about Isabella Clarke on the official profile page on Junior Eurovision's website, junioreurovision.tv